This summer South Lake Tahoe stores at the Village Center are hosting several sidewalk sales and special events. Along with all the great entertainment that blesses Tahoe each summer season, come some pretty marvelous sales, but you need to know when to go.
The first of such sales is happening August 3rd – August 6th, 2018 a perfect time to capture a unique Tahoe gift, piece of art, or the perfect summer dress. A few of our South Lake Tahoe stores are going the extra mile to bring you some real quality events.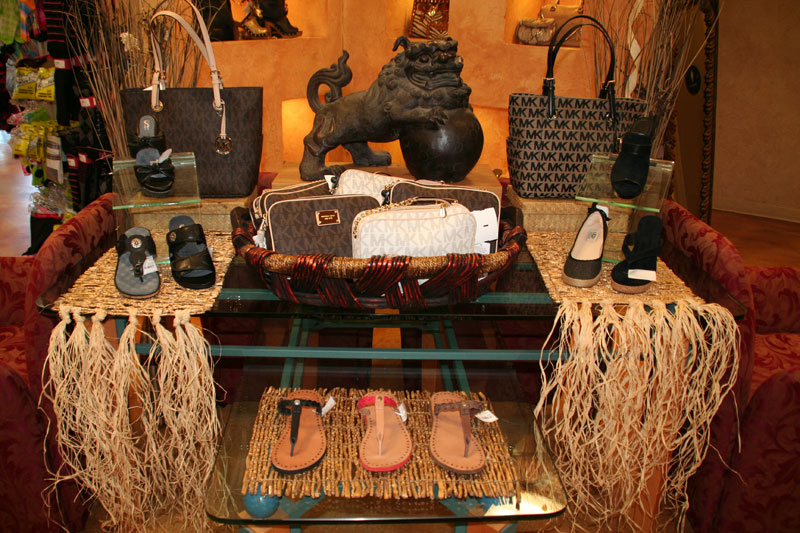 Check out Sidestreet Boutique's impressive summer offerings: 20-25% off store-wide all summer with a live DJ every weekend. On July 4th weekend, enjoy hotdogs, burgers and cold drinks from the cafe for only $5. Make sure to check out the Abeo walking shoes when you're in the store – they are the perfect shoe for people who are on their feet at work.
Another sidewalk sales weekend is August 30th – September 3rd, 2018.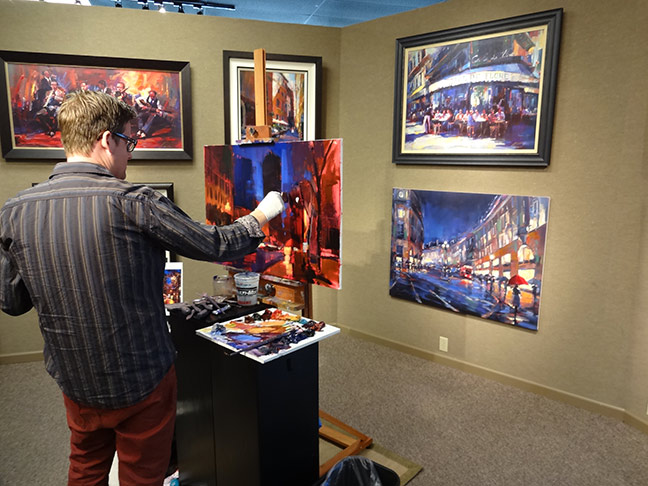 All of the Village Center's shops and stores will likely be doing their best to get your attention this summer while you're shopping around. There will be clothing, gifts, T-shirts, boating and biking gear, art and more to browse and explore while you're visiting these South Lake Tahoe stores. We hope to see you this summer!